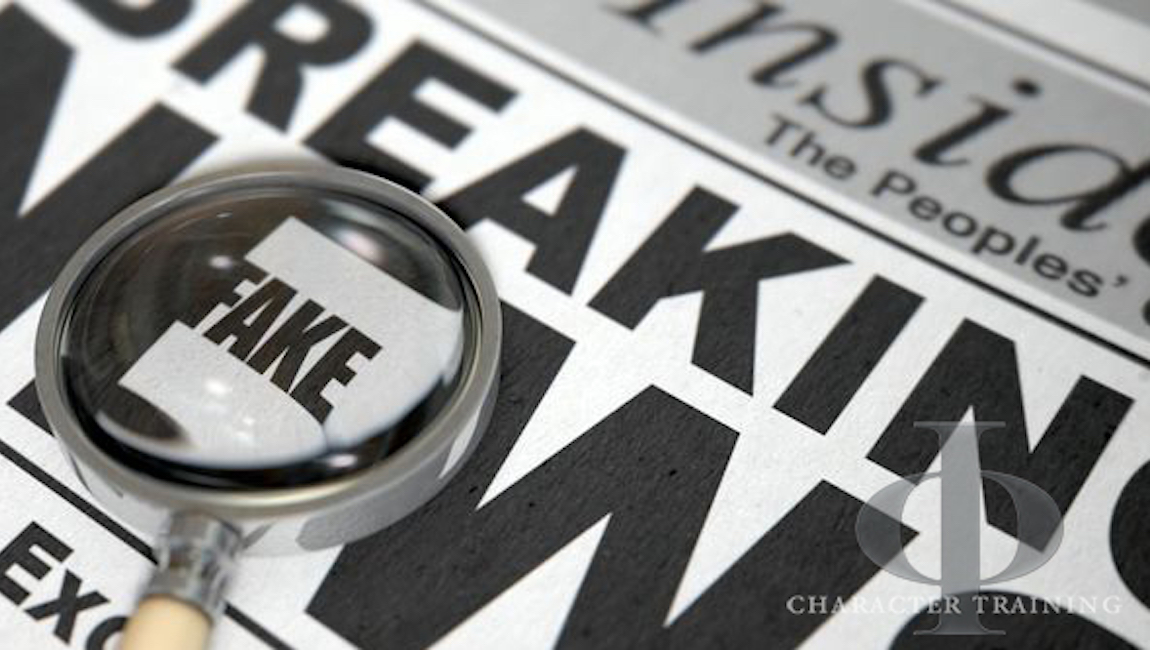 Fake News. Not a week goes by without this phenomenon making the headlines. Make-believe, fabrications and photoshops are flooding social media. Especially in election time, after terrorist attacks or during an international crisis, the constant stream of disinformation seems unstoppable. Fake news items often look deceptively real, especially with photos or videos. Even seasoned journalists regularly get fooled.
The dangers to society of this new stream of information are real. Democratic processes are being influenced, opinions formed, and reputations destroyed. How do you approach this new information flow as a journalist, consumer or corporation?
Fake News-buster Rudy Bouma of Dutch national TV-show Nieuwsuur (News Hour) gets you up to speed on the intricacies of Fake news. Using examples, background info and personal insights he shows how to recognise fake news. Furthermore, he introduces you to practical online factchecking tools. Finally, Bouma will prepare you for the advanced fake news of the near-future.
Rudy Bouma has made numerous items on the fake news plague for Dutch national television newscasters Nieuwsuur (News Hour). He has interviewed fake news writers and unmasked politicians who have spread fake news. He also educates the general public via his twitter account with examples of fake news.
Course date
Please contact us for up to date course dates