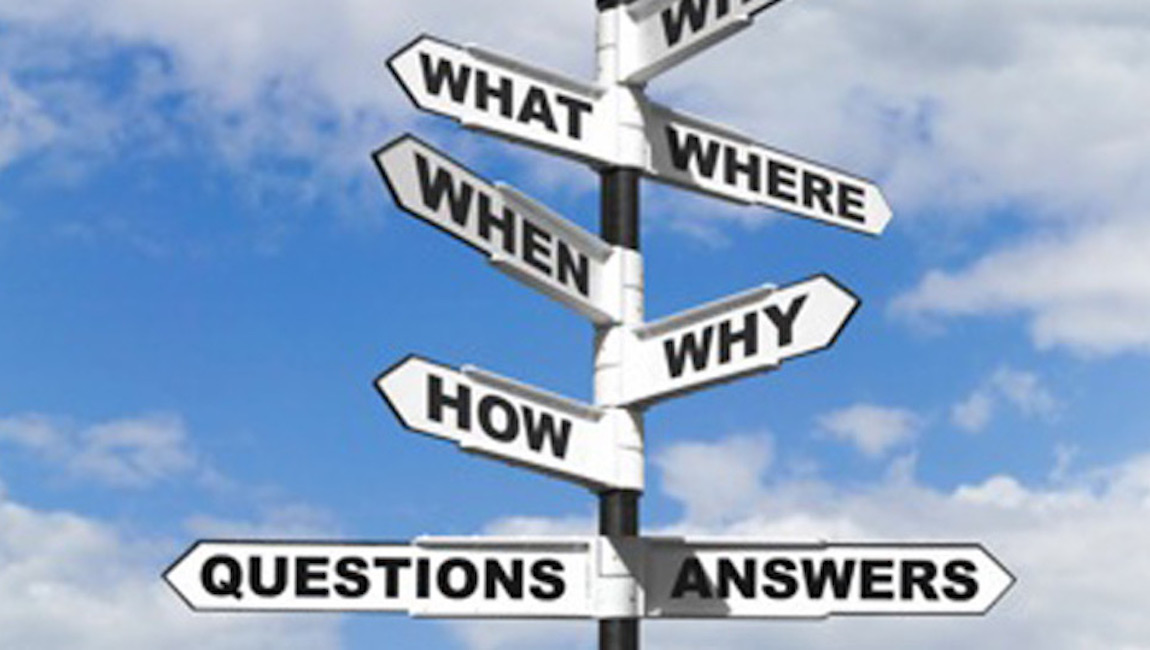 Multi-platform Storytelling
The world of media is changing at breakneck speed. With the rise of social media the sheer amount of media outlets has exploded. This development has created a lot of new opportunities to share your message or film with the rest of the world, but at the same time demands a specific strategy and a clever approach. Broadcasters, corporations and societal institutions are required to tell their story in a more versatile way.
The training Multi-platform Storytelling channels this need to properly navigate diverse media outlets using video/images. Every social media-outlet has its own characteristics, significance, and target audience. All of them require a customized approach. The message remains the same, but communicating via Facebook may require a different take on the story than LinkedIn. In order to optimally reach your target audience across various social media, choices have to be made, even before filming a single shot of video. The training Multi-platform Storytelling gives you the right tools to consider your options. The road to an efficient social media workflow starts here.
Day 1 Multi-platform storytelling
Storytelling – the basic principles. What constitutes a good story? Which basic elements do you need and how do you keep people's attention?
What are your potential social media outlets, what characteristics apply to what medium and what kind of audiences do you encounter on each platform?
Workflow: How to split your story into chapters, and spread it across various target audiences.
We delve deeper into a case study in which the entire approach has been utilized.
Hands-on assignment
Day 2 Practice challenge
All participants receive the same bin of video material. The challenge is to use the theory from the first course-day to customize the material for use in various social media formats.
Group discussion of the end results.
Remarks
One day course available
Group-size: max 8 participants
Course date
Please contact us for up to date course dates