Character Training

Preferred supplier of the EU and Dutch Broadcasters
Character Training is the preferred supplier to the Dutch Public Broadcasting Corporation. We provide high-quality media-related courses for our widespread and loyal customers in the EU, broadcasting world, the magazine industry, businesses and freelancers. In those years Character Training has built an excellent reputation.
Character Training combines top trainers with affordable courses. Quality, customization and a personal approach are paramount in our training method. Our courses are very practical and are taught by specialists in the field.
Overview of our courses in English
Capturing special stories that seem to tell themselves. That is the goal of podcast trainer and Radio1 Netherlands reporter Matthijs Holtrop.  Matthijs takes you on a creative journey in which he shares his skills and professional podcast experience. What's the most...
Lees meer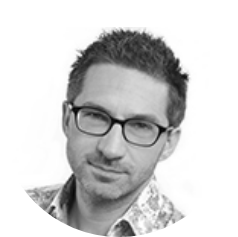 Frénk van der Linden
Journalist
Martijn Bink
Verslaggever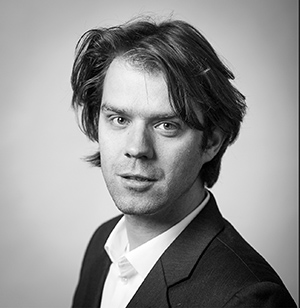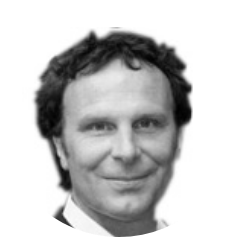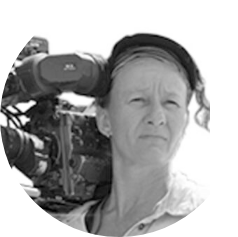 Antionette Verbree
Cameravrouw
Mike Warmels
Programmamaker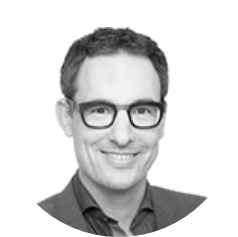 Tako Rietveld
Verslaggever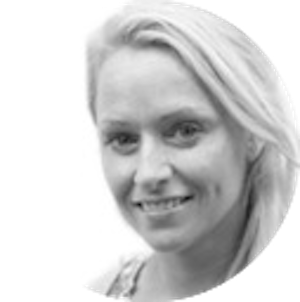 Barbara Kuipers
Eindredacteur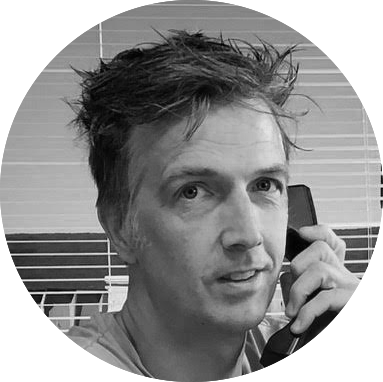 Arnold Kijk in de Vegte
Editor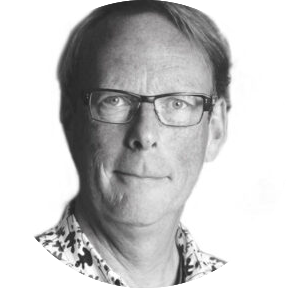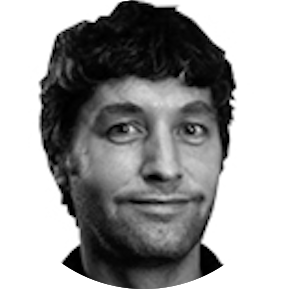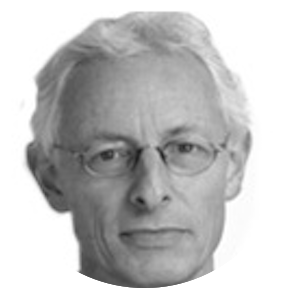 Gerard Cevaal
Programmamaker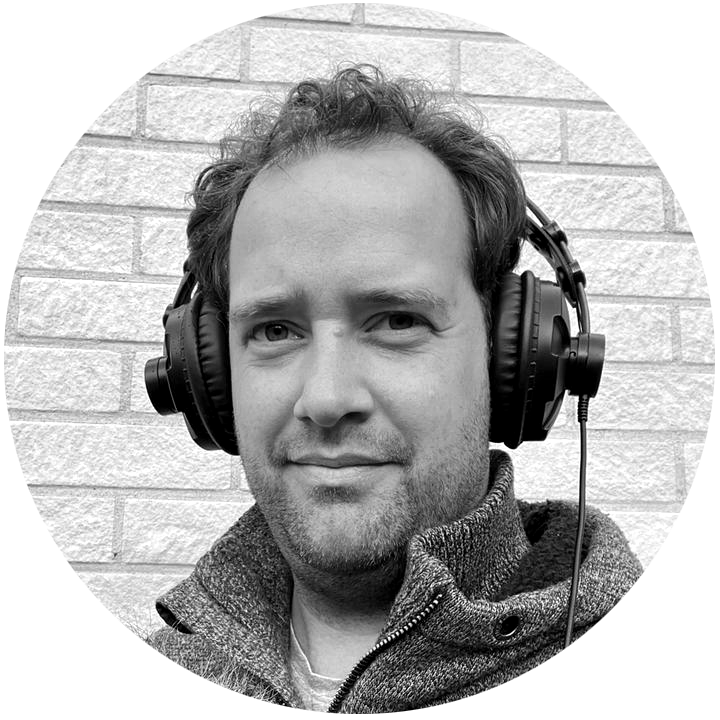 Matthijs Holtrop
Verslaggever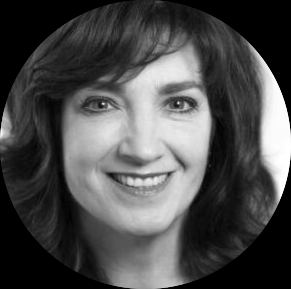 Karin Douma
Presentatrice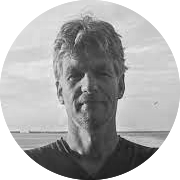 Piet de Blauw
Programmamaker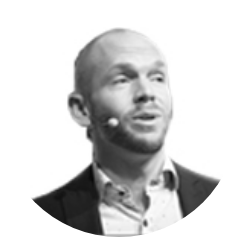 Robert Daverschot
Dagvoorzitter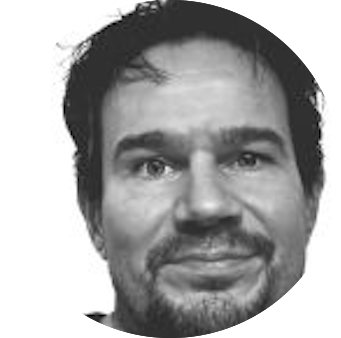 Henrico Prins
Eindredacteur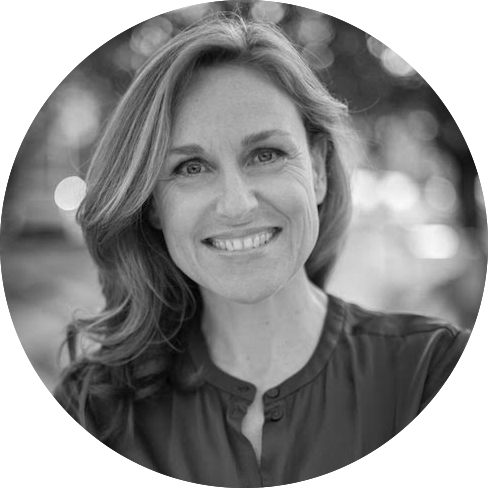 Brecht van Hulten
Presentatrice