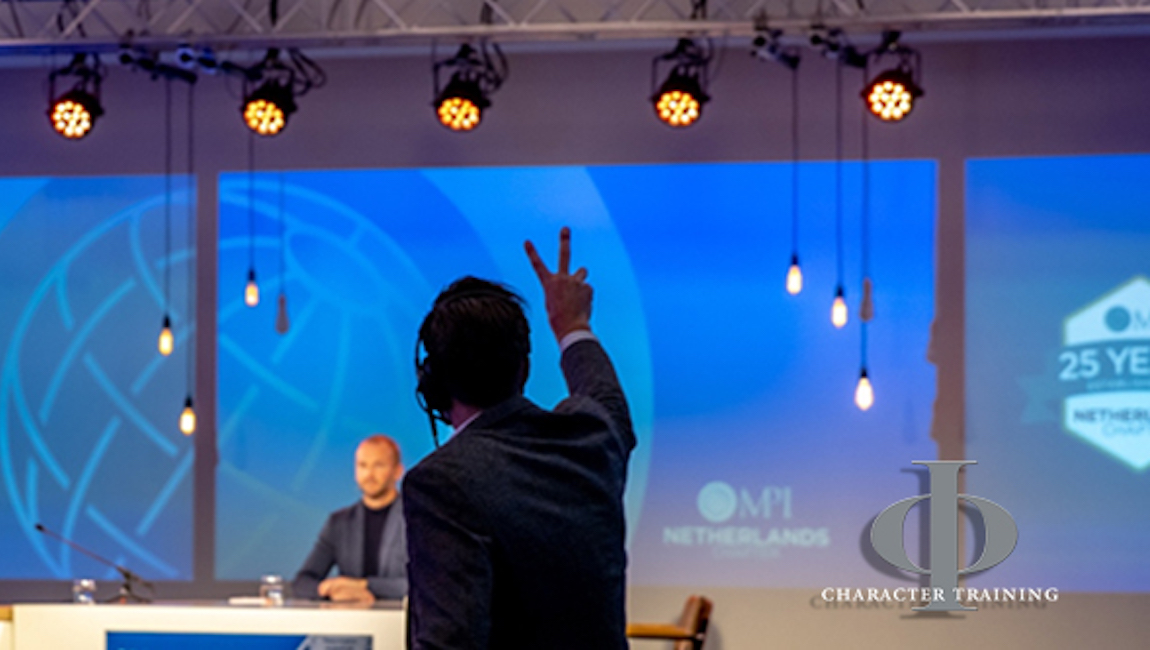 Online events are an important factor of our media landscape. Of course you want to provide every participant a fascinating and engaging online experience. But how do you keep your viewers attached to their screens? And how can I continue to fascinate people visually and in terms of content?
During this training we provide you with the tools to produce your own successful online event.
Content of the training:
Thorough preparation is a key factor to success.
Finding the most appealing online format
How do I transform my idea into an appealing script
What content makes an event successful
What are the preconditions for a professional production in terms of technology, decor and possible deployment of professionals?
Directing and working with a moderator
Tips and tricks for online presentation and interviews
What can you include in the announcement of your online event and what do you share afterwards?
Course date
Please contact us for up to date course dates