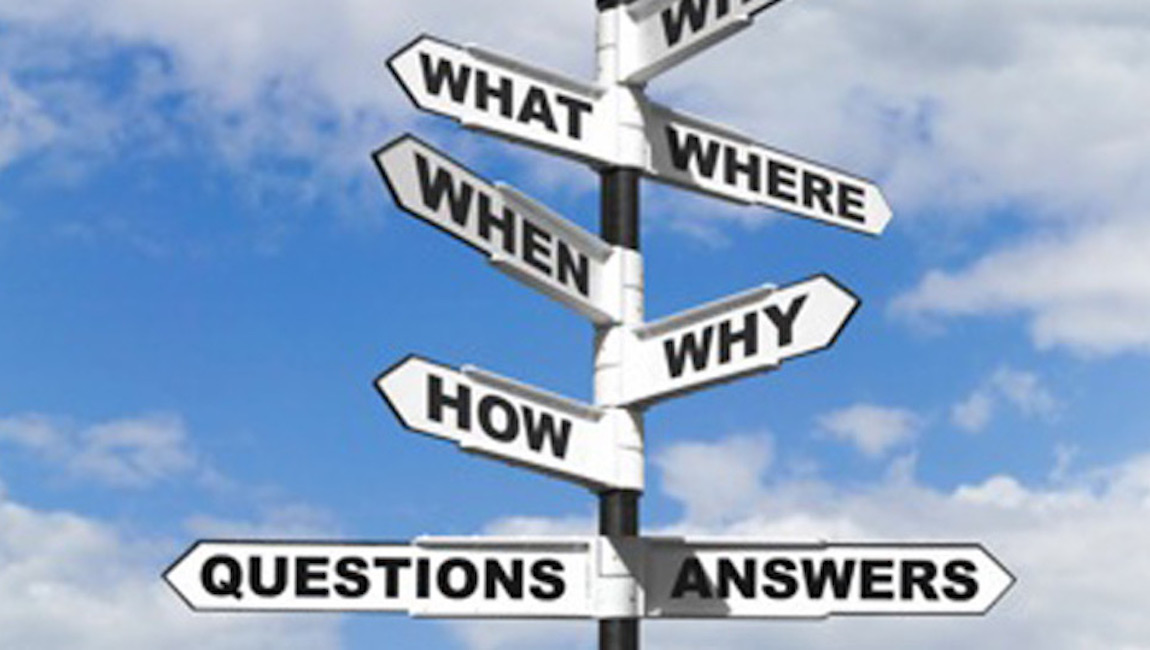 Online Storytelling (English)
Professional filmers know that good content is created before even a single frame of film has been shot. Developing a good storyline is key to a successful production process.
Do you have the ambition to create a film for TV or internet? If so, the E-learning Online Storytelling is highly recommended. In this online training award winning television director Mike Warmels reveals the basic elements of a good story. What should you pay attention to if you have an idea for a film or a television program? How do you select your topic and what ingredients are essential to make a good film?
Intrigue your viewers
Without viewers, a film has little value. How do you intrigue your viewers and how do you fascinate them to the end? Using example films, you will learn what works well technically and what could be improved with the basics of storytelling.
With the basic elements of storytelling in hand, we move on to the story structure. The structure ensures that the basic elements stand out well and that the viewer remains fascinated.
The trainer: Mike Warmels: You can tell a story in at least ten different ways. Television director Mike Warmels is a master of storytelling and making the right choices. Mike has made countless TV programs and documentaries. He is the winner of the ICVM Crown Award, a Tv Beeld (a prestigious Dutch Television award) and the Prix Jeunesse.
Character training offers the E-learning Online Storytelling in two variants:
E-learning Online storytelling. After registration, the participant will receive a direct link to the training. This training is completely Online without additional guidance from Character Training.
E-learning Online storytelling Plus. The Plus training offers you the opportunity to request professional feedback on your first storyline or script. Mike Warmels' professional feedback and additional tips will take your film to the next level.
| | |
| --- | --- |
| basic training | € 169 excl. VAT |
| plus training | € 299 excl. VAT |