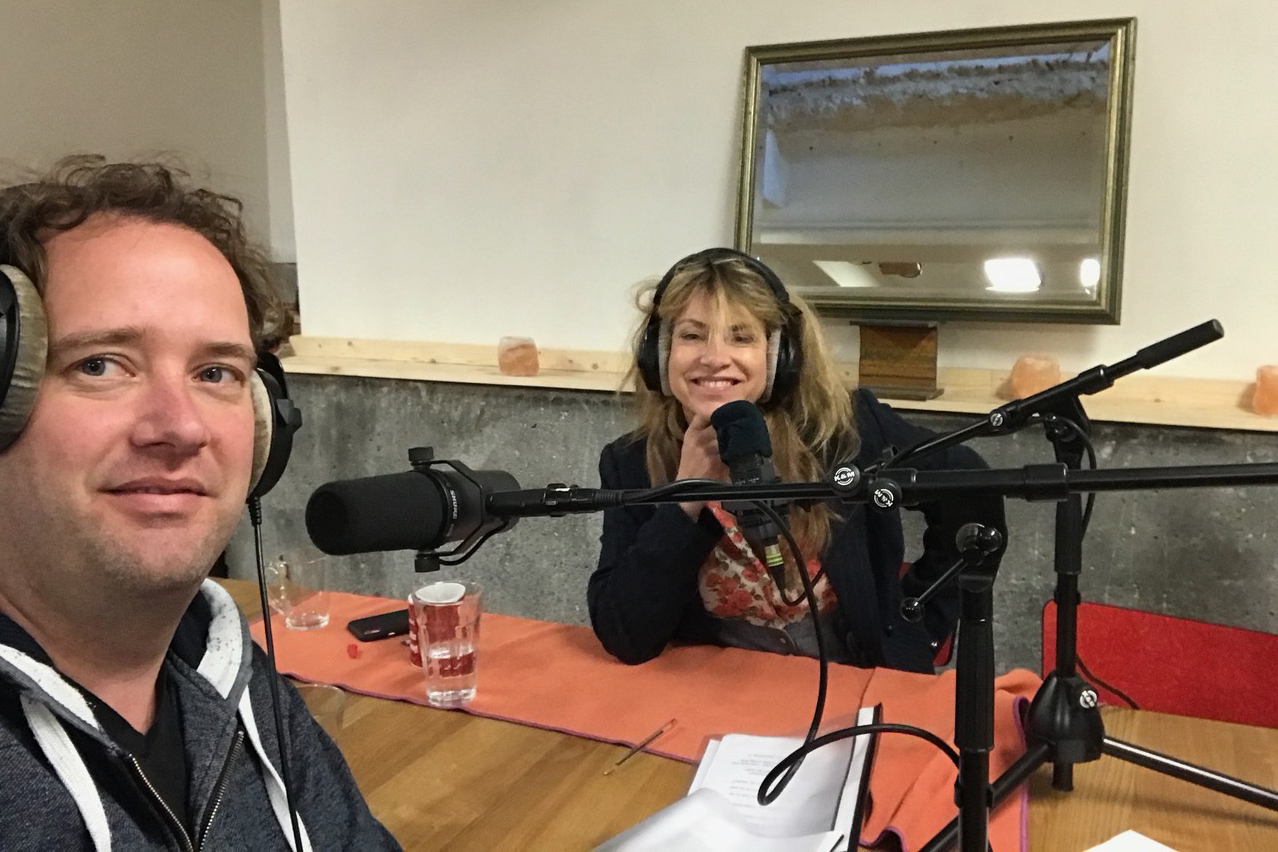 Capturing special stories that seem to tell themselves. That is the goal of podcast trainer and Radio1 Netherlands reporter Matthijs Holtrop.
 Matthijs takes you on a creative journey in which he shares his skills and professional podcast experience. What's the most engaging way to tell your story? Which details do you include without getting bogged down and how do you stay on top of things without approaching everything superficially? How do you record intriguing and inspiring background sounds? And how do you record an interview that is interesting and easy to edit? Answers that will help you take your own podcast to the next level.
 Via Radio 1 and his company Audio podcast Matthijs Holtrop now serves a large audience. "Many people have a special story, but telling it in a creative and original way can feel complicated. We tend to start at the beginning, but that is often not the most exciting or original way. The goal is of course to to ensure that as many listeners as possible also listen to the end of your podcast."
 Naturally you will also get started with your own audio in this training. The training includes a practical assignment.
Training topics are:
* make a script / substantive set-up
*record a good conversation
* easy assembly
* use of sound and music
* microphone usage
* tips and tricks for publishing to a large audience.