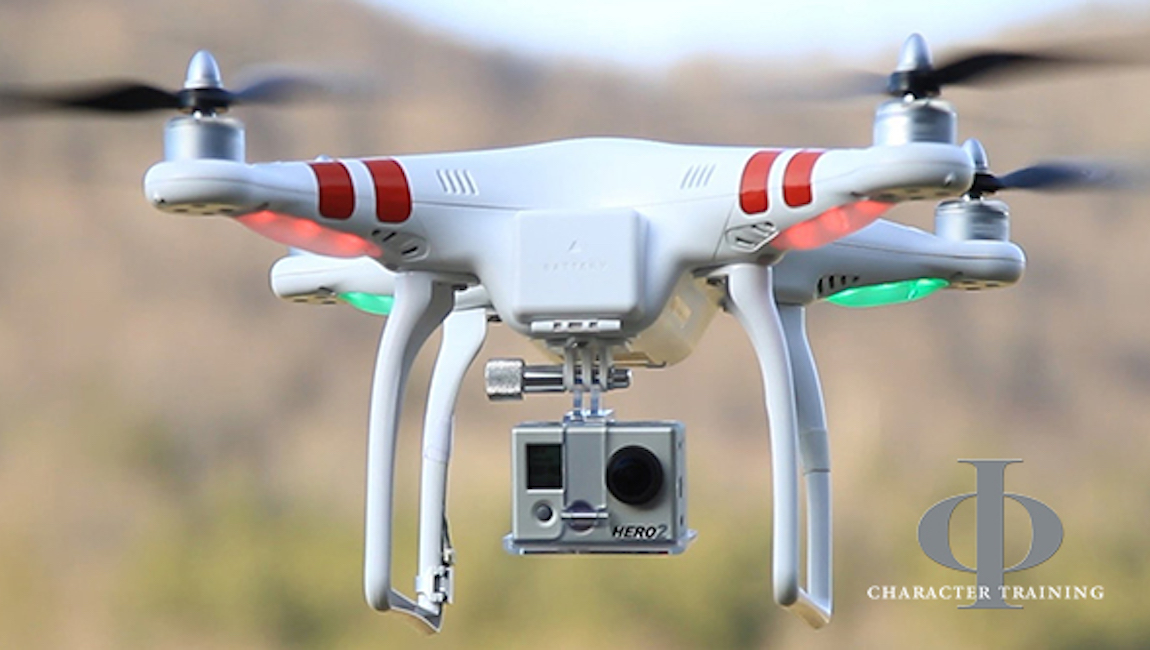 We take drone training to great heights
They're an increasingly common sight in television programs: Beautiful and spectacular drone shots. Their helicopter view increases the ambience of a broadcast and speaks to the imagination of many a director and producer. But how do you direct a drone operator, what are the limitations and what are the safety concerns when using this new gadget?
If you are considering using a drone in your future videos, our introductory course 'Working with a drone' is all you need. Our drone training is educational, forward-thinking and hands-on. You'll be brought up to speed on all aspects of working with a drone in a single day. During the morning session we'll discuss theory, and in the afternoon you'll get to experience the joys of operating a drone first-hand.
Course date
Please contact us for up to date course dates