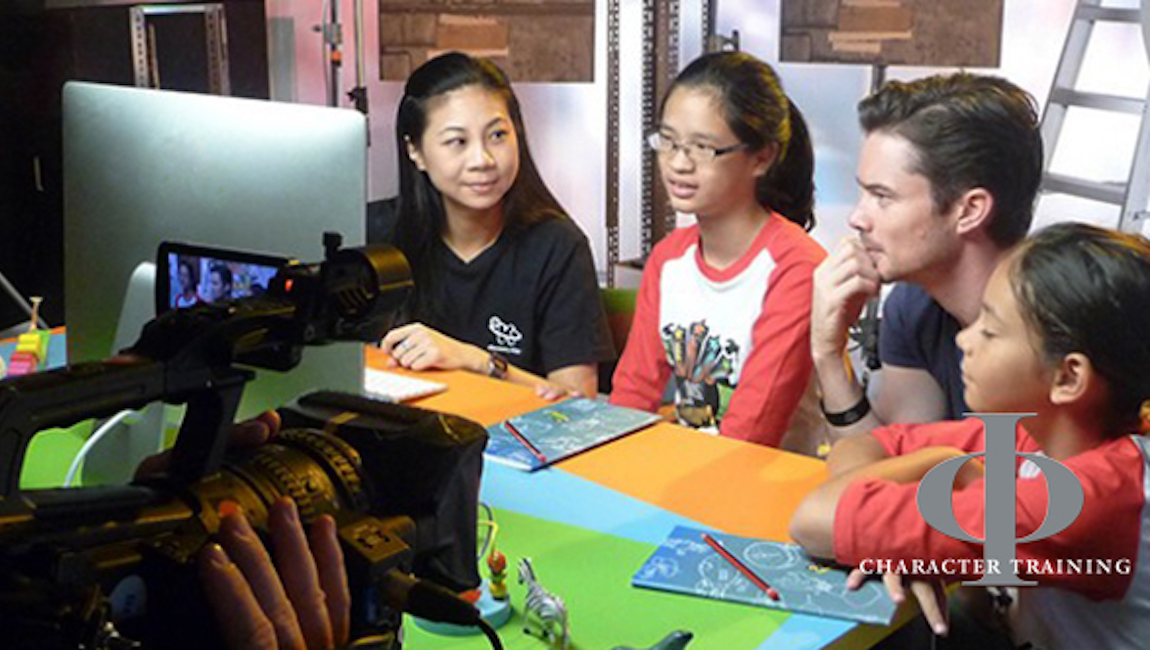 Working with children in media
In this course correspondent and presenter Tako Rietveld will introduce you to the world of child journalism. Reporters and producers deal with children on a daily basis, which requires a special approach. Even the greatest correspondents can be caught off-guard when dealing with children, leading to unnecessary difficulties and painful situations. All children have stories to tell beyond one-word answers such as 'yes', 'no', 'fun', and 'stupid'. Children are honest, spontaneous and are often a source of captivating television, bringing the subject at hand closer to the audience.
How do you interview a child? And where do you do it? Can you start asking questions to just any young person? All aspects of child journalism are covered in an enjoyable mix of theory and practice. Besides this, we'll discuss journalism writing and telling a story in pictures. At the end of this course, participants will be more at ease talking to children, and able to produce better, more beautiful and interesting television.
Tako Rietveld was a reporter for NOS Jeugdjournaal (Youth News) for over ten years, and currently travels the world as the first children's correspondant.
Remarks
single day arrangements for groups available on request
Course date
Please contact us for up to date course dates