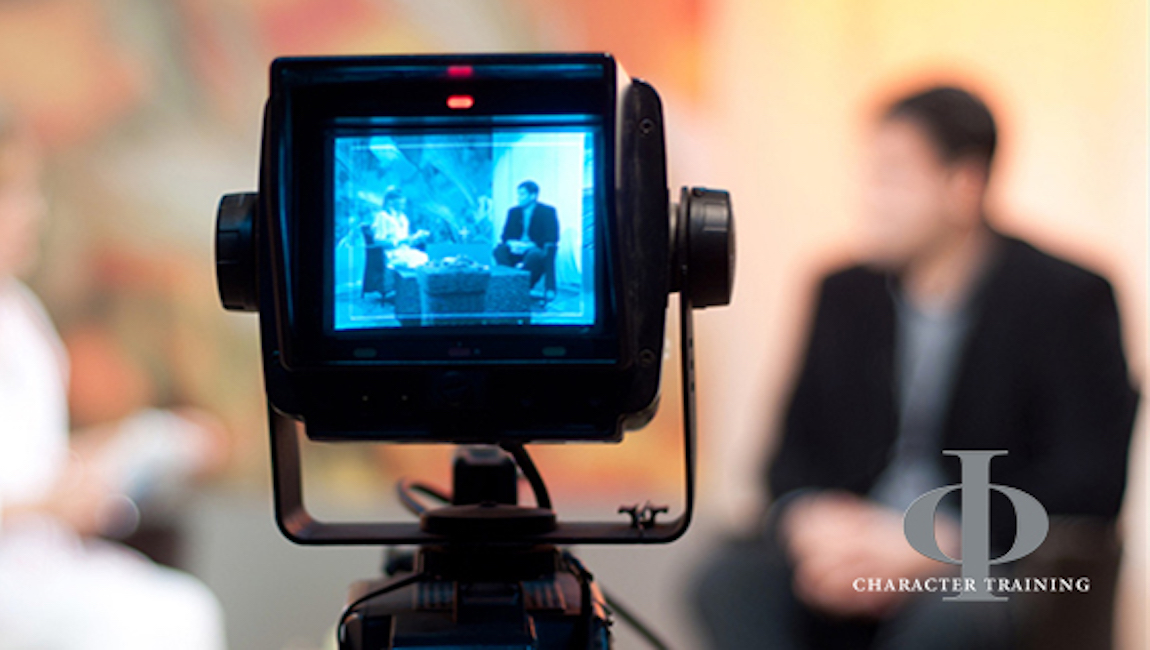 The chances of you appearing in a freely accessible tv- or internet-based video-item are, simply, huge. The world is getting smaller as the reach of (social)media continues to grow. Plenty of reason to properly prepare yourself and your employees for potential media exposure. How do you deal with media? What are the risks involved? What are the do's and don'ts when in front of the camera?
In this course 'know thy opponent', you are taught how the mind of a reporter works and what the impact of video can be. With this knowledge you'll be able to hold your own in an interview or dialogue. Besides this, we will review and improve your presentation techniques.
After this practical training, taught by an experienced tv-reporter, you'll be fully confident in front of the camera.
Course date
Please contact us for up to date course dates