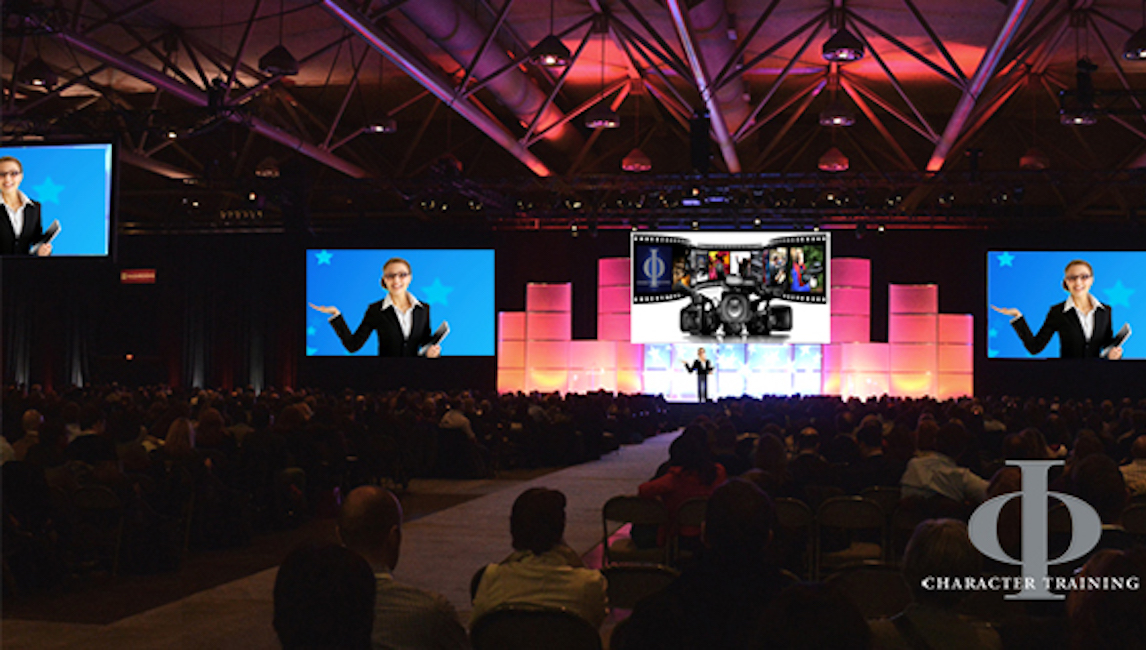 Workshop presentation techniques
Do you have the ambition of becoming a TV presenter, do you speak to (large) audiences, or perhaps you are the one in charge of convincing customers to partner with your company? Then don't miss this course in Presentation Techniques.
Addressing the camera or a (large) group of people may seem easy to some, but the reality is quite different. In this two-day course you are handed all the tools you need to give exciting and attractive presentations to a large audience. Every detail is taken into account for this course:
How do you use your voice and what is your body language communicating?
How do you memorize texts quickly, and what ways are there to keep the attention of the crowd?
How do you prepare yourself properly, and how can you make sure to appear relaxed under any circumstances.
At the end of this course you will be more aware of your own performance, and you'll know where your strengths lie as a public speaker or presenter. Becoming a presenter also means having the guts to critically reflect on your own performance. Within the safe space of this course, and using a good dose of humour and self-depracation you'll be making leaps forward in your presenting skills. So much even, you'll be buzzing with anticipation to put your new skills to use in your next presentation!
Remarks
One day course available
Maximum 6 participants
Course date
Please contact us for up to date course dates