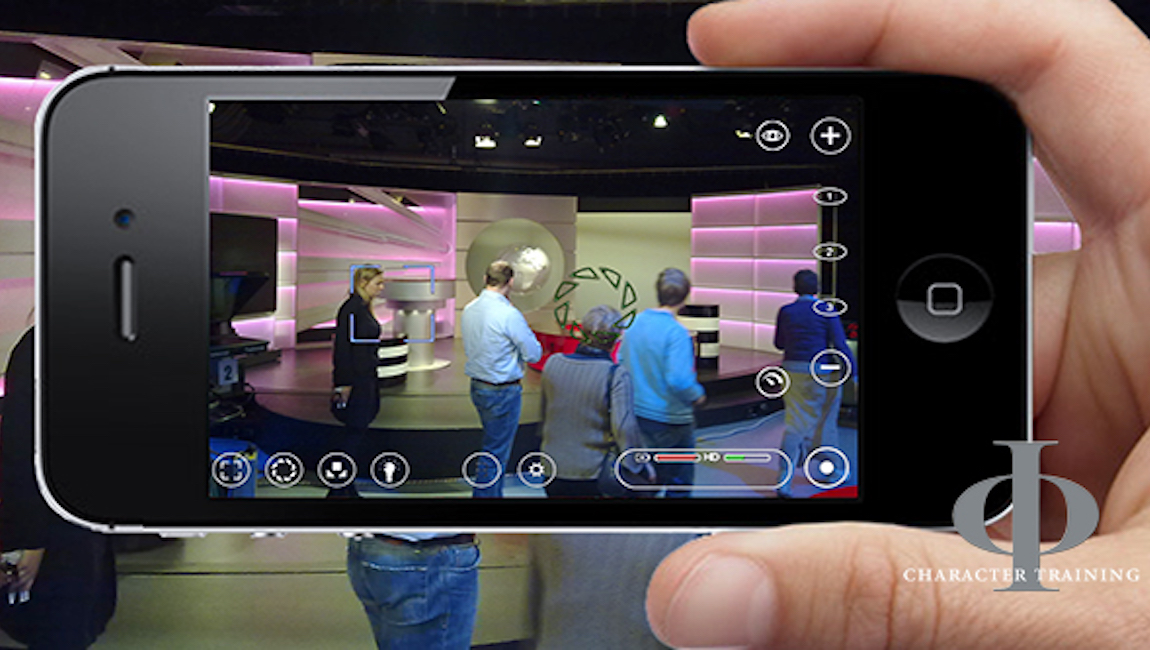 Professional filming on your smartphone (English)
Are you a communication professional looking for ways to strengthen filming skills within your international team? Are you working for a international company that has been spending large amount of money on outsourcing of marketing film productions? The world of media is changing at a rapid pace. New technologies open up the possibility for companies and individuals to produce their own online video content for Social Media a.o. The camera in your Smartphone is now of such high quality that you can make professional films with it. After participating in the Online training Professional filming on the Smartphone, you will be able to make professional recordings, edit a story and post your film on Social Media. During this practical online training you will learn how to visually get the most out of your phone. In addition, we also explain the basics of filming. How do you make good recordings and which shots do you need to tell a story visually? The training provides many useful (technical) tips. Subjects such as focus, framing, diversity of shots, editing-oriented filming and audio are clearly explained. Examples and practical exercises will teach you how to handle your smartphone.
In order to meet everyone's individual needs, we offer the Online training Professional filming on your smartphone in four variations:
E-learning: After registration, the participant will receive a link to the E-learning on our training side.
Prof filming on your smartphone plus: After you finished the E-learning you will start with filming. The Plus training offers you the opportunity to request professional feedback on two of your films. The feedback (including additional tips) comes from very experienced professional filmmakers. Their insight will take you to a higher level.
Prof filming on your smartphone pro: E-learning including professional feedback on two films and a subsequent Webinar. Many participants also feel the need to ask additional questions and tackle issues after getting feedback on their films. In this Pro version there is the possibility to do a follow up Webinar (1,5 hour) with a maximum of 15 participants. The Webinars are provided by highly experienced Mojos (Mobile Journalists)
Prof filming on your smartphone premium: E-learning including professional feedback on two films, subsequent Webinar and four months of unlimited access to our Online Guidance program.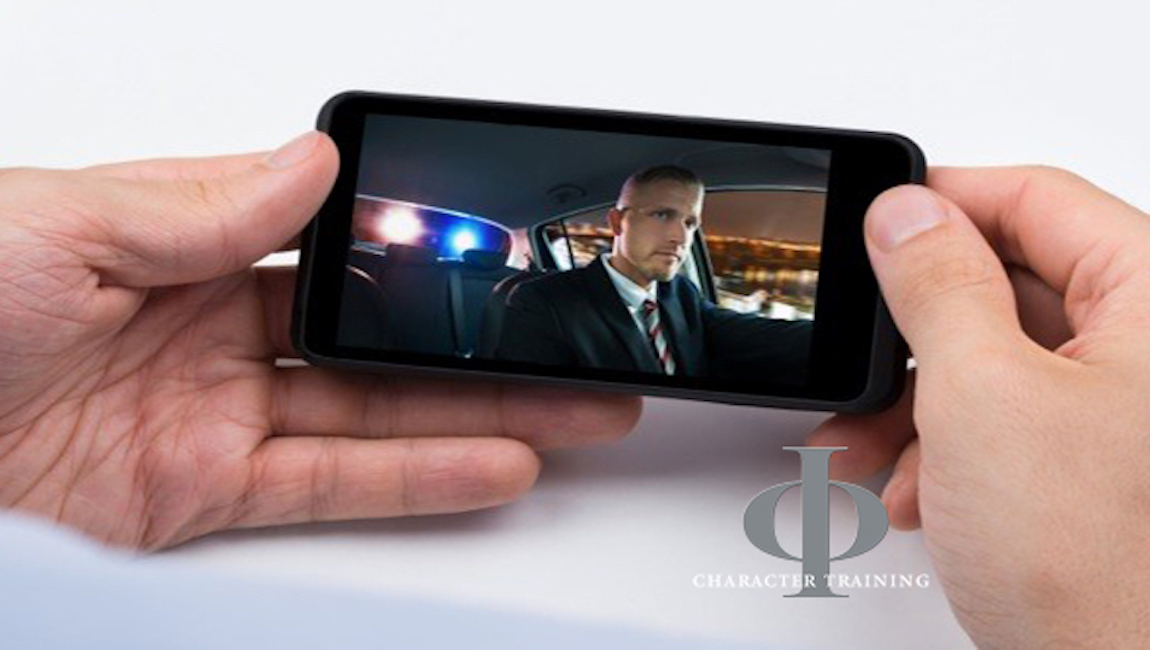 | | |
| --- | --- |
| basic training | € 159 excl. VAT |
| plus training | € 279 excl. VAT |
| pro training | € 425 excl. VAT |
| premium training | € 845 excl. VAT |