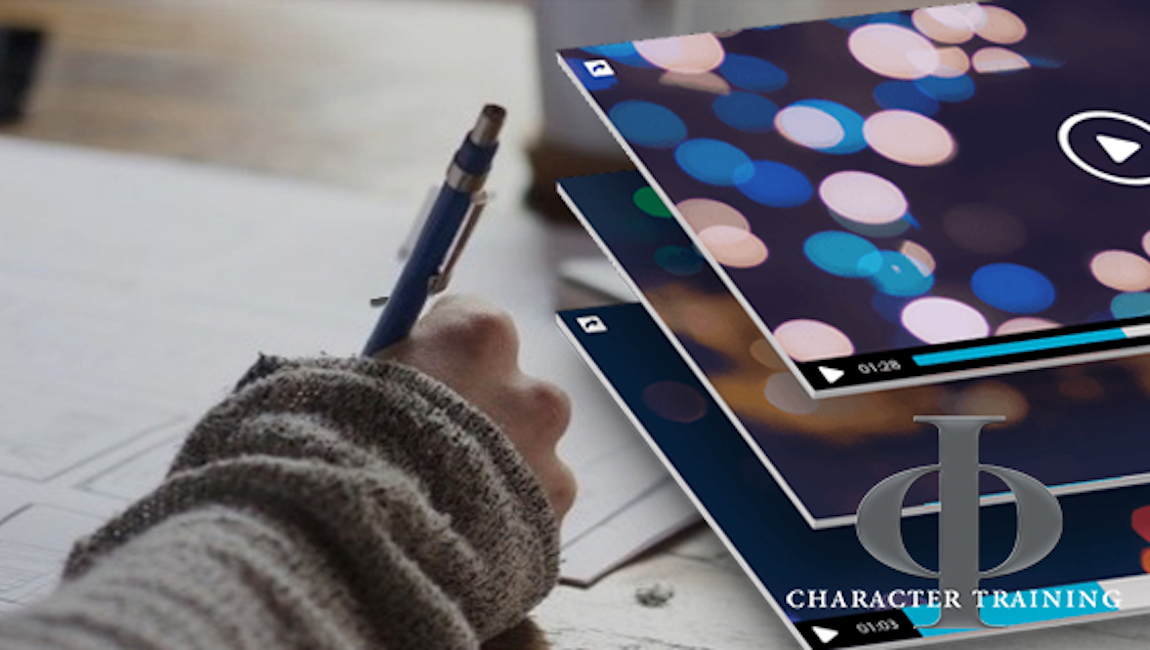 Professional filmers know that good content is created before even a single frame of film has been shot. Developing a good script is key to a successful production process.
Are you a communication professional looking for ways to strengthen filming skills within your international team? Are you working for a international company that has been spending large amount of money on outsourcing of marketing film productions? This online training Scripting for Online Videos will help you to make the right visual choices, keep viewers' attention, and produce high quality video content.
A good script includes content, story, questions to be asked and the necessary imagery to achieve your goals. Furthermore, a clear approach to script writing is useful in communicating the look and feel of your film to clients or editors. It allows you to have a highly focused shooting stage and gets you off to a flying start in the editing phase.
Topics discussed in this course are:
What are the characteristics of a good online video?
Recognizing the audiovisual building blocks that constitute a good video; and understanding the strengths and weaknesses of every individual component
Translating an idea to a working script
Writing your own script
In order to meet everyone's individual needs, we offer this training in four variations:
E-learning: After registration, the participant will receive a link to the E-learning on our training side.
Online video: from idea to script plus. After you finished the E-learning you will start with scripting. The Plus training offers you the opportunity to request professional feedback on two of your scripts. The feedback (including additional tips) comes from very experienced professional filmmakers. Their insight will take you to a higher level.
Online video: from idea to script premium. E-learning including professional feedback on two scrips and four months of unlimited access to our Online Guidance program.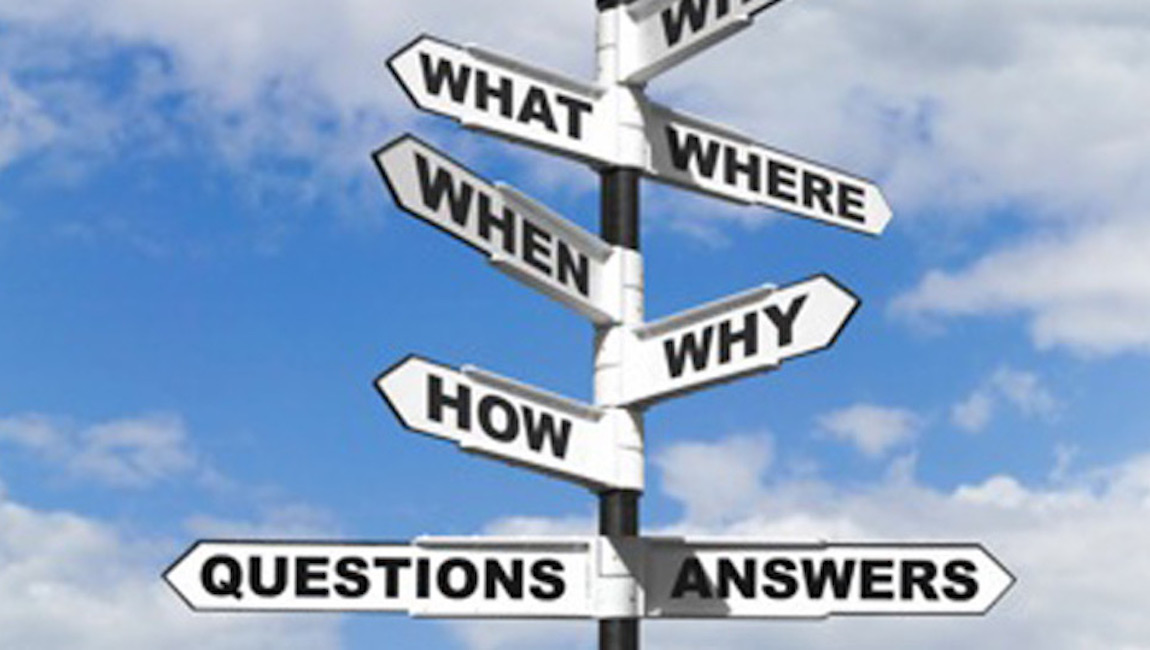 | | |
| --- | --- |
| basic training | € 159 excl. VAT |
| plus training | € 279 excl. VAT |
| premium training | € 545 excl. VAT |