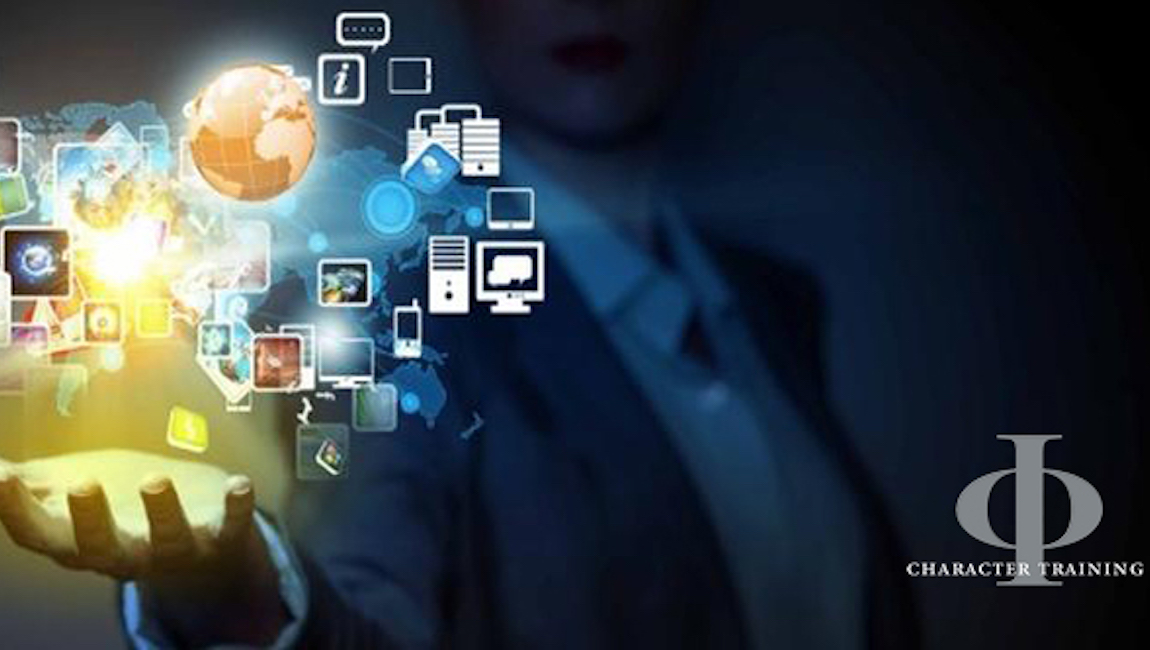 Not to long ago film making was considered a complicated and costly enterprise. These days, after a short intensive training, everyone is able to create professional video content using just a smartphone.
The world of media is changing fast. According to Google and Facebook, al least 80% of their online content consists of video. Government, the corporate world and other institutions will have to get on board with this trend.  
Constantly hiring outside expertise is expensive and time-consuming. It's important your organisation acquires the know-how to make your own professional videos. This way, you will be able to give your organisation, product or project the attention it deserves. 
With this goal in mind, Character Training has put together a three-day study track which will train participants to make short professional videos with ease and efficiency. These films will be very suitable for social media, website, in- and external communication purposes.
The following topics are part of the study track Media in your own Hands:
Online video: from idea to script
Storytelling
Shooting professional images
Montage-oriented filming / Visual stories
Interview settings
Directing a video
Montage/editing
Saving your final product
Placing video content on social media
Course date
Please contact us for up to date course dates