 Professional filming with your smartphone
The camera in your smartphone is of such high quality that you can make professional films with it. A boon for the alert journalist / filmmaker during a news event or a day of recording. Or for communication specialists in industrial circles, the social field or in politics. Moreover, these recordings can be placed directly on social media.
Character Training has provided training in camerawork and imagery for over 20 years. During this practice-oriented training, we show you how to visually make the most of your phone. We explain the basics of filming. How to make good recordings and which shots you need to tell an intriging visual story.
During the training "Professional filming with your Smartphone" you will receive loads of practical (technical) tips. Topics such as focus, diversity of shots, editing oriented filming and audio are clearly explained. Clear examples and practical exercises teach you how to make the most of your Smartphone.
After this training you will be able to make professional recordings, to edit your film and to place it on social media.
Professional filming on your Smartphone, follow-up training.
The follow-up training is intended for participants who followed the basic course or for those who have been making regular videos with the Smartphone. 
Prior to the training, you will be asked to make a short video of at least 1 minute. During this training we deal with the problems you  encounter during filming. We delve deeper into the technique of filming, as well as the art of telling a short story.
In addition we look at your technical equipment. What's on the market (e.g., sound, light, apps) and what does the filmer require to set up a good story.
Course date
Please contact us for up to date course dates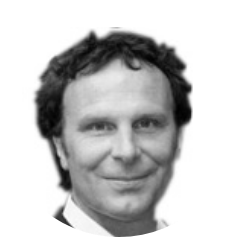 | | |
| --- | --- |
| 1 day | from € 390 excl. VAT |