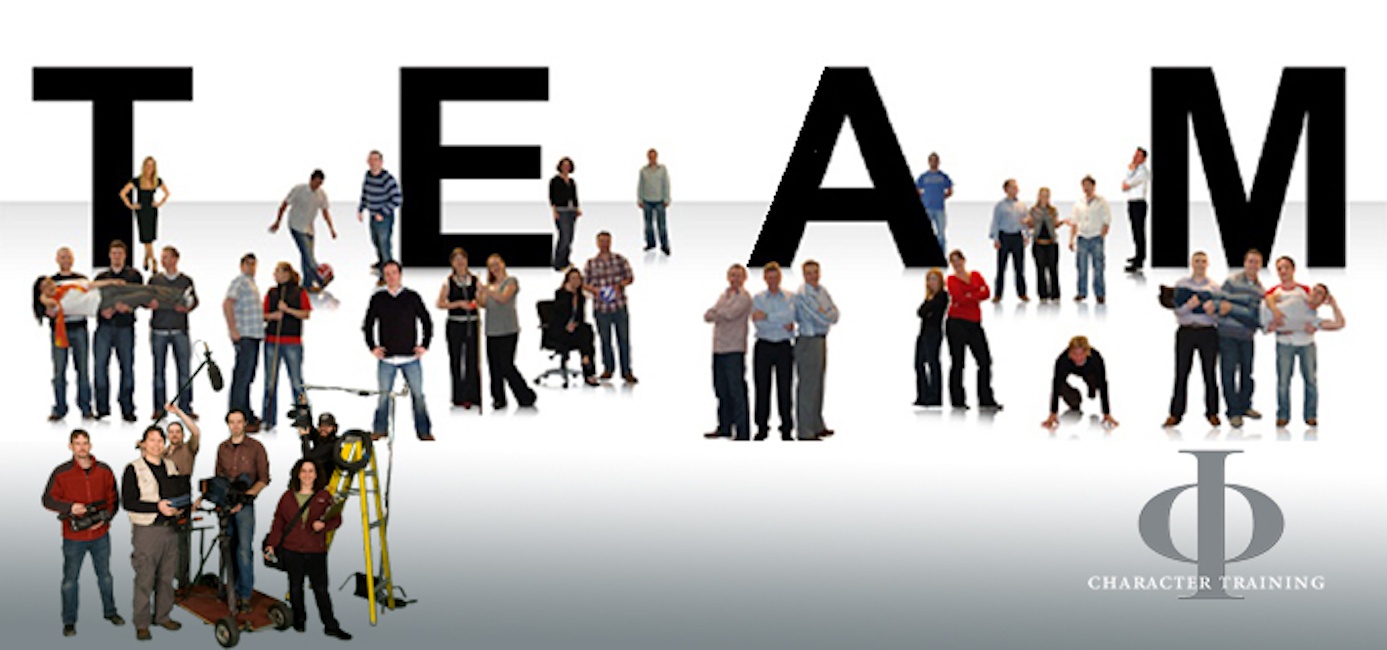 Are you looking to let your staff cooperate intensively in a wholly different environment? Perhaps you're looking for a fun and creative way to spend your corporate retreat? Then you shouldn't miss out on our teambuilding workshop!
In every company fluent collaboration is the key to success. In film everyone involved have their key role to play. Director, actors, camera-operators, and producers work together to create a final product that is more than the sum of its parts. During this educational, spontaneous and funny workshop your employees produce their own movie within the span of one day.
Setup workshop:
Devising and producing a script
Acting classes
Filming on location
Editing
Dinner
Communal screening of the final product
This workshop is conducted by highly experienced TV makers.
Course date
Please contact us for up to date course dates