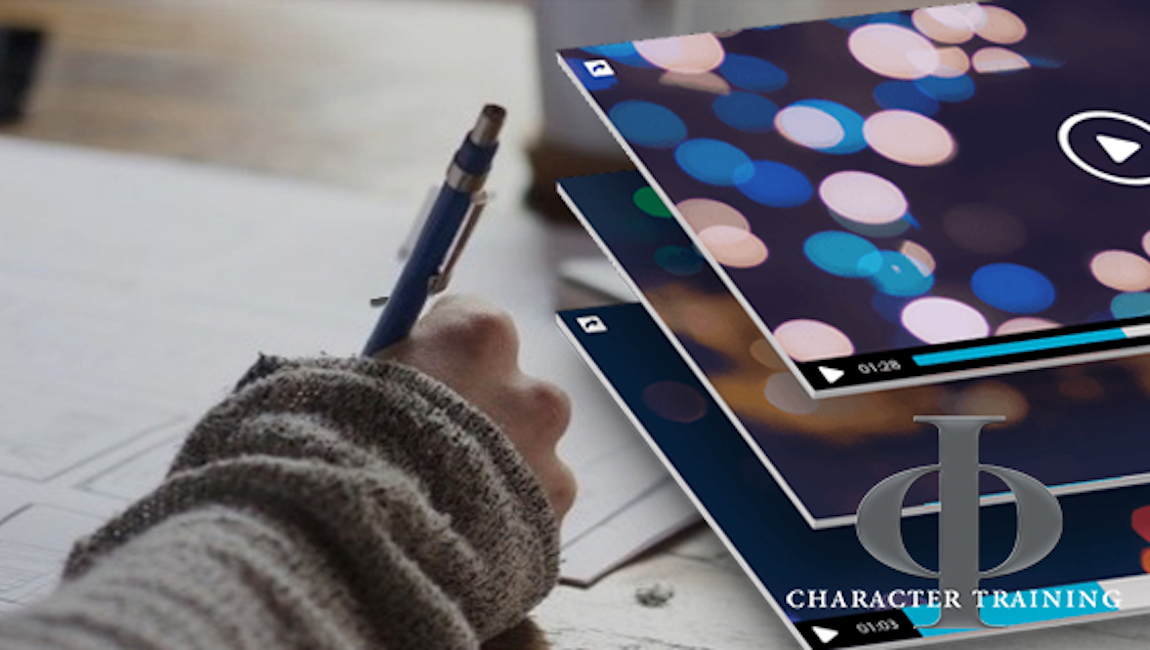 The world of media is changing at a rapid pace. New technologies open up the possibility for companies and individuals to produce their own online video content for Social Media a.o. Professional producers know that good content is created before even a single frame of film has been shot. Developing a good script is key to a successful production process.
Do you want to: make your own corporate video? Create clear visual instruction videos? Film your own project, product or personnel? The training Scripting for Online Videos will help you to make the right visual choices, keep viewers' attention, and produce high quality video content.
A good script includes content, story, questions to be asked and the necessary imagery to achieve your goals. Furthermore, a clear approach to script writing is useful in communicating the look and feel of your film to clients or editors. It allows you to have a highly focused shooting stage and gets you off to a flying start in the editing phase.
Topics discussed in this course are:
What are the characteristics of a good online video?
Recognizing the audiovisual building blocks that constitute a good video; and understanding the strengths and weaknesses of every individual component
Translating an idea to a working script
Writing your own script
Combining various audiovisual elements to create a strong story (on paper)
Course date
Please contact us for up to date course dates